The challenge
Battery electrified power is predicted to become the dominant mode of propulsion in future passenger cars and light vans. But for sustainable heavy-duty applications, challenges remain around practical vehicle range, payload and total cost. Currently there is no economically viable single solution.
For commercial marine vessels this problem is compounded by long service lives, with bulk carriers, tankers and container ships being the main contributors to greenhouse gases and accounting for around 80% of all marine emissions.
These commercial vessels transport three quarters of the world's trade volume and have typical operating lives of 30 years. New engine technologies are required to help accelerate the switch to cleaner, sustainable fuels.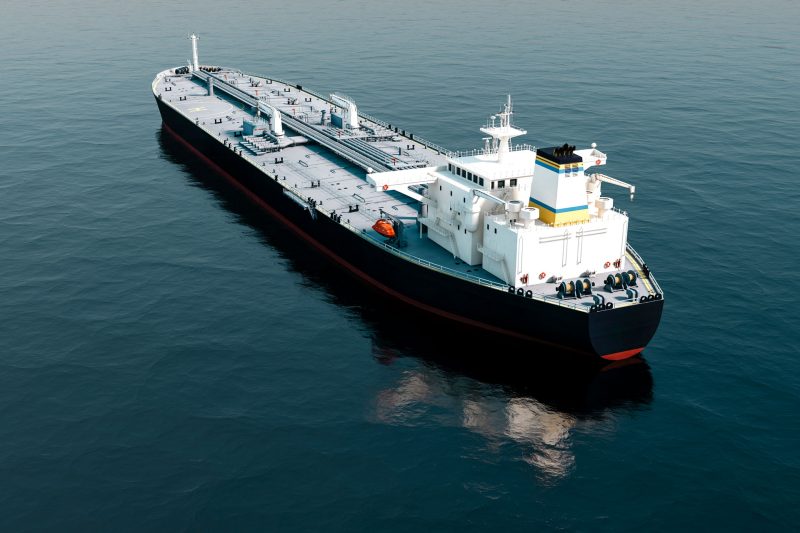 MariNH3: addressing the challenge
Green ammonia (NH3) fuel, produced via renewables, has excellent potential as a future sustainable fuel in both retrofitted and advanced engines for commercial maritime. However, uncertainties remain around its safe and effective end use in relation to fundamental understanding of combustion, effective application and acceptance.
With a team of internationally leading academic researchers, supported by industry partners who are at the forefront of engine technology and services development, the MariNH3 research programme will focus on overcoming the key technical, economic and social unknowns of using ammonia through research set around disruptive ammonia engine concepts capable of high thermal efficiency and ultra-low nitrogen oxide (NOx) emissions.
In parallel to engineering the best technical solutions, the project will hone policy guidance, to develop technologies and a regulatory framework which is "right first time" and appropriately scaled across marine.