Improving fundamental understanding of disruptive fuel, combustion and emissions after-treatment solutions
The focus of this theme includes fundamental experimental and computational work to quantify:
key physical and chemical interactions between promising fuel combinations
fuel storage sub-systems
fuel preparation methods
fuel and oil additives

disruptive combustion and emissions after-treatment modes.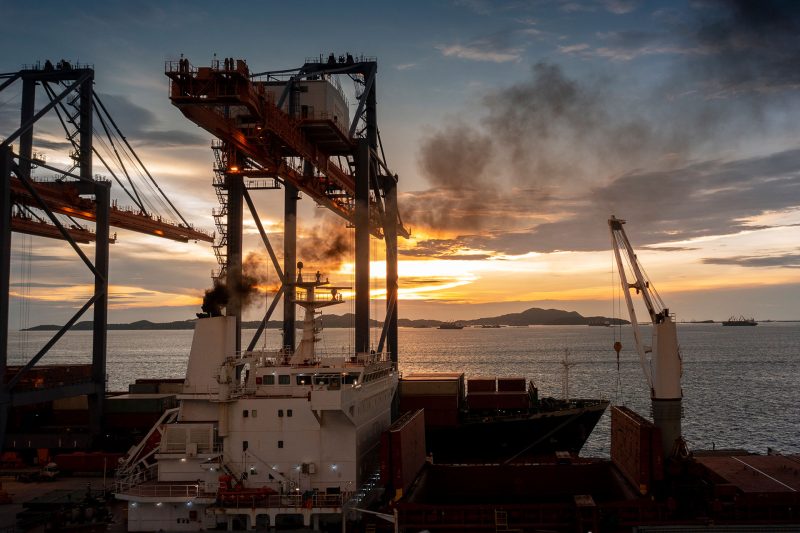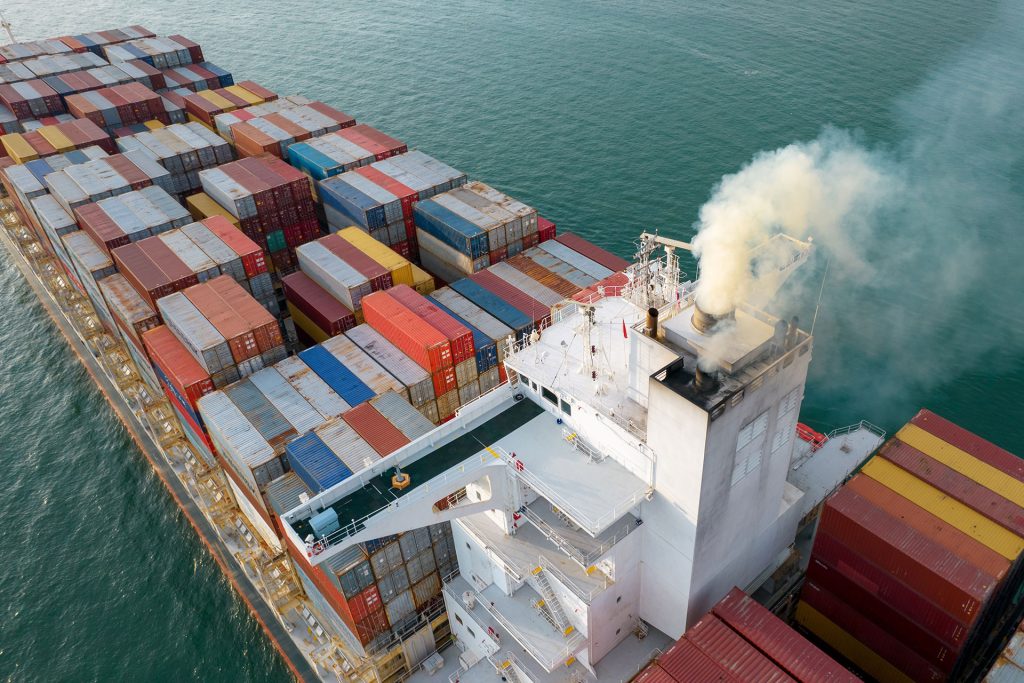 The goal is to improve understanding that can ultimately lead to new green ammonia engines operating with fully decarbonised fuels, high thermal efficiency and minimised pollutant emissions.
The work will lead to new sub-system computational models of high academic impact, being used to understand phenomena which cannot be directly measured. It will also generate significant industrial impact, enabling outcomes to be adopted in future commercial codes to help accelerate sustainable products to market.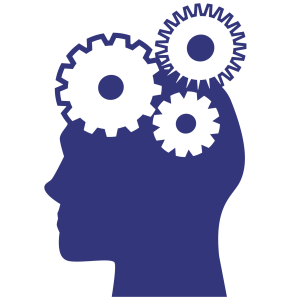 Theme leaders
Prof Athanasios Tsolakis
Prof Agustin Valera-Medina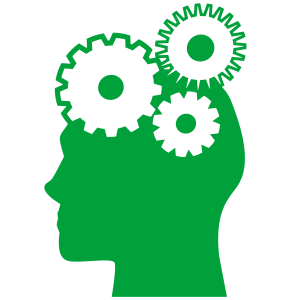 Researchers
Dr Steven Begg
Prof Phil Bowen
Will Bowling
Prof Alasdair Cairns
Dr Alexis Cova Bonillo
Prof William David
Dr Tony Giles
Prof David Grant
Dr Martin Herreros
Nikhil Khedkar
Prof Jon McKechnie
Dr Saad Salman
Dr Vikas Sharma
Dr Saurabh Tiwari
Amirata Varaei
Dr Thomas Wood 

 

Mengda Wu