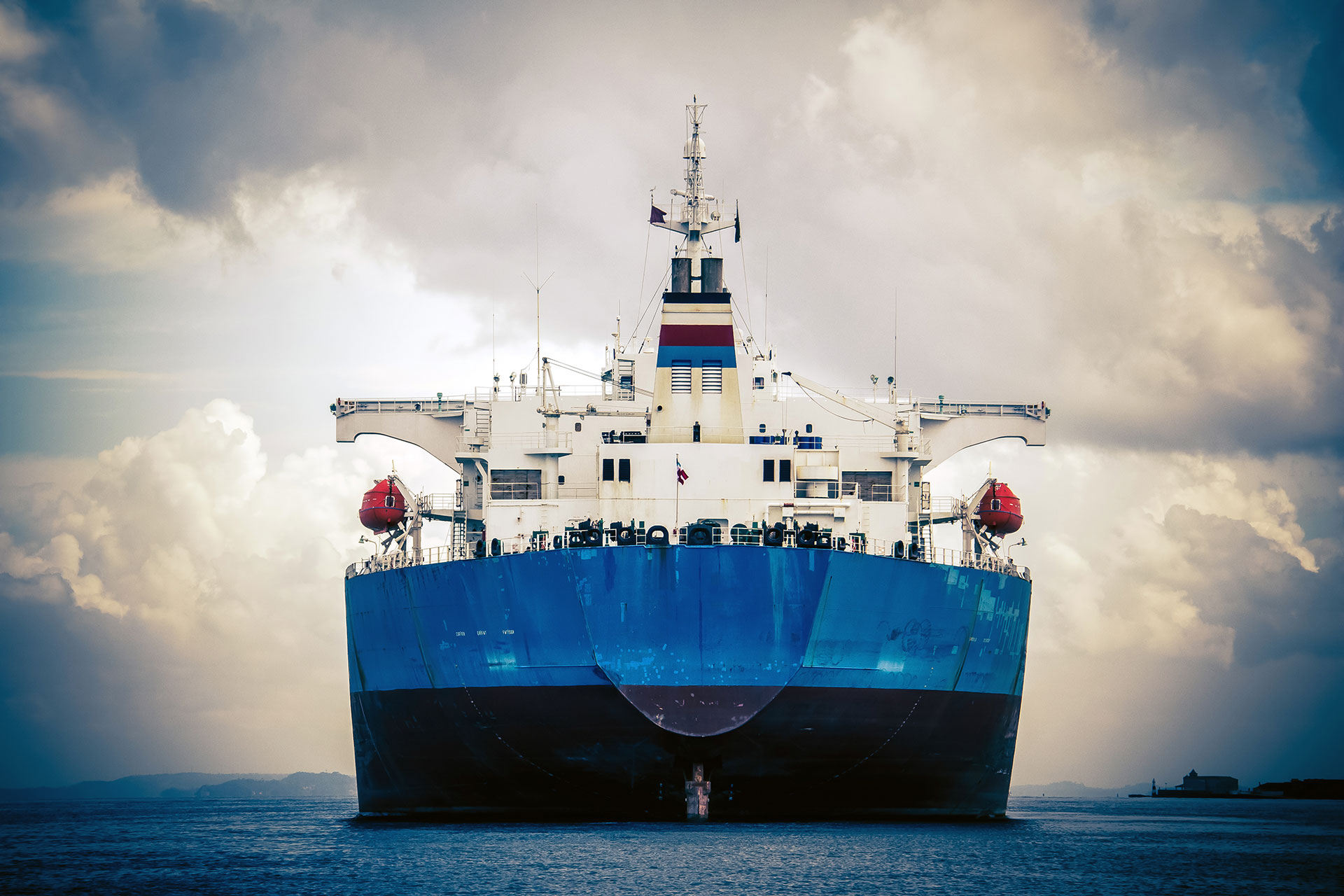 "MariNH3" is a five-year research programme to develop new and disruptive engine technology that will significantly cut greenhouse gases and pollution emitted by diesel powered marine vessels.
The £5.5 million project is funded by the Engineering and Physical Sciences Research Council, with a further £2 million of match funding provided by industry.
The decarbonisation of commercial shipping requires sustainable "green" ammonia production, the development of new engine technologies and effective policy implementation. Our research is focused on decarbonising end use, with minimal pollutants and reduced related energy demand, while at the same time overcoming key technical, economic and social barriers to the adoption of green ammonia as a fuel.
Research themes to decarbonise the sector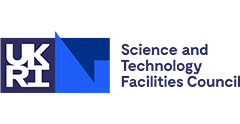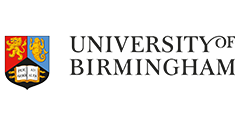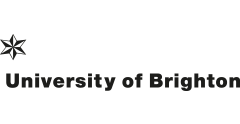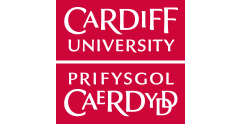 Funded by