Overcoming key issues around the acceptance of NH3 in commercial marine engines
This theme assembles engineering and social science experts with key industry and broader stakeholders to evaluate perceived barriers to green ammonia adoption across maritime.  
Initially adopting a technology agnostic approach, green ammonia life cycle impacts, economics and social impacts will be scrutinised against key competing decarbonisation solutions.  
The research undertaken in this theme encompasses comprehensive stakeholder mapping and engagement events throughout the programme, both within marine and beyond.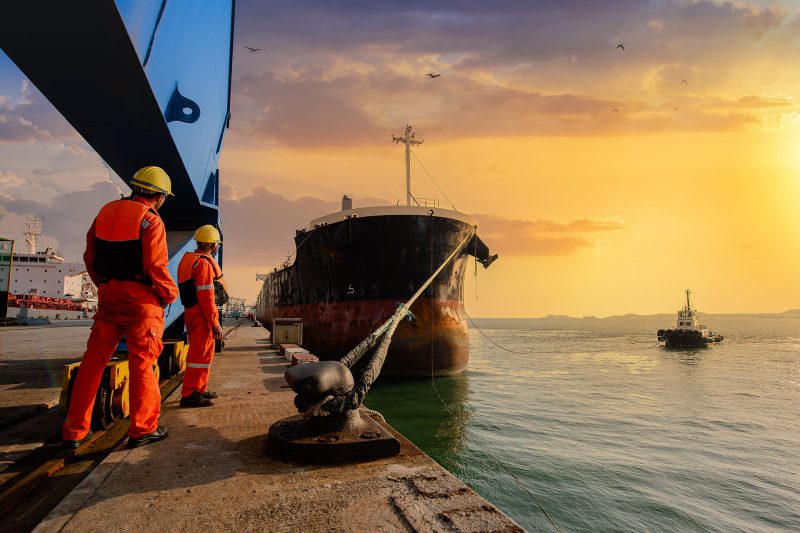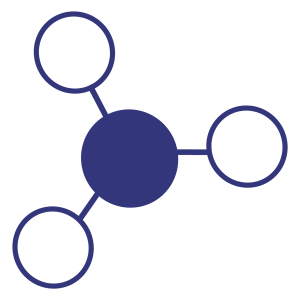 Theme leaders
Prof Jon McKechnie
Prof Kevin Morgan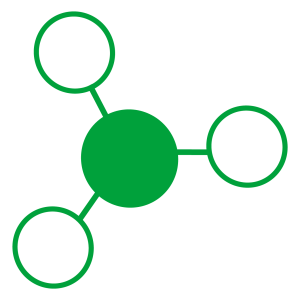 Researchers
Dr Ajith Ambalakatte
Dr Steven Begg
Prof Alasdair Cairns
Prof Rick Delbridge
Stephen Meek
Reese Murugan
Dr Laura Norris
Dr Vikas Sharma
Prof Athanasios Tsolakis
Prof Agustin Valera-Medina