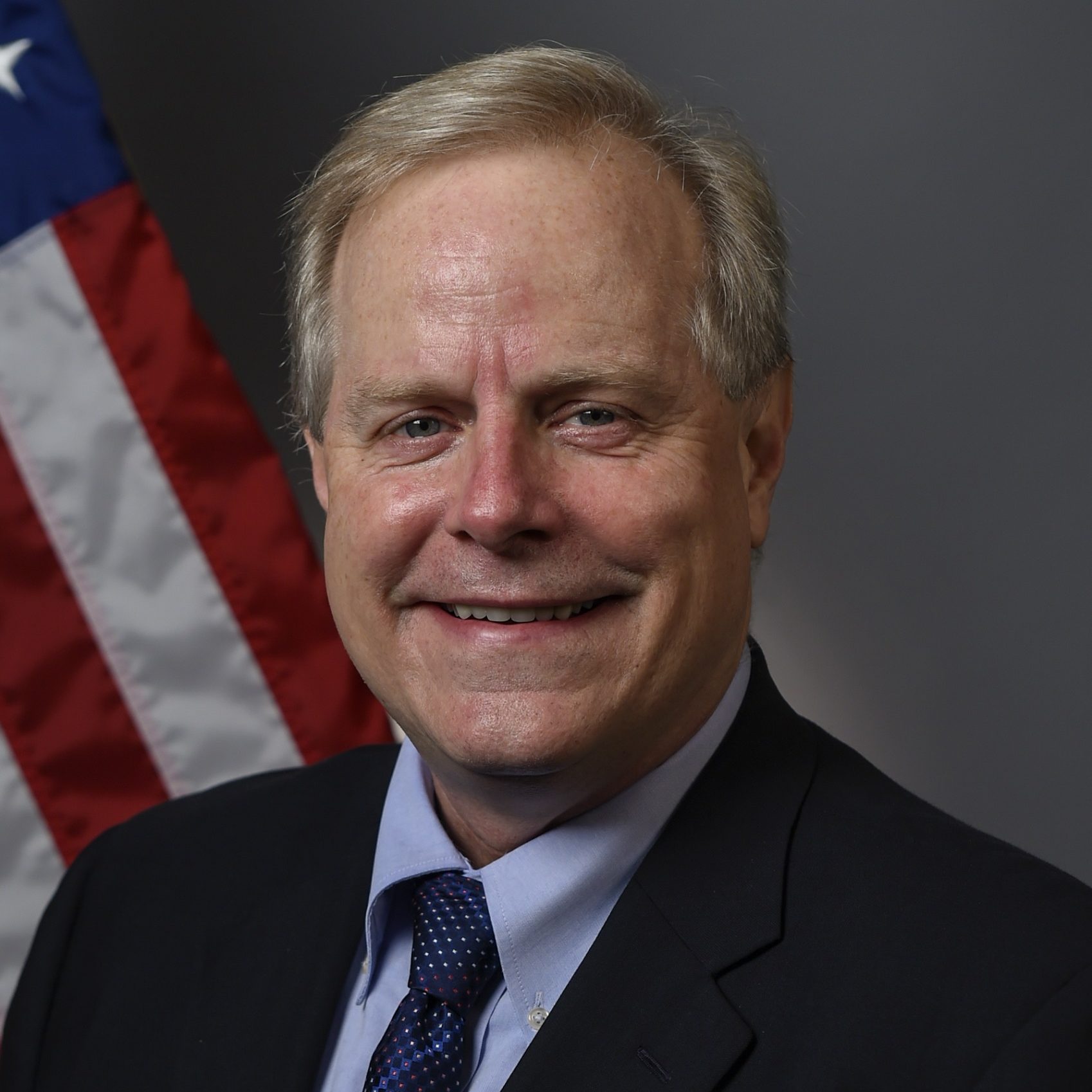 Charles Eddy
Science Director - Power & Energy
US Office of Naval Research Global
Following spells at the Naval Research Laboratory (NRL) and Boston University, Charles (Chip) returned to NRL in 2001. In 2003 he was promoted to Head of the newly formed Power Electronic Materials Section where he led research into wide and ultrawide bandgap semiconductor materials development as well as graphene and high-k dielectric development.
In 2020, he joined the US Office of Naval Research Global in London as Science Director for Power and Energy, as well as Materials Research.
Chip received a PhD in Materials Science & Engineering from Johns Hopkins University in 1998. He is a Senior Member of IEEE and was recently elected Fellow of AVS – Science & Engineering of Materials, Interfaces & Processing. In 2020, he was awarded the Naval Research Laboratory's E.O. Hulburt Award for outstanding scientific contributions – one of the highest awards the NRL Commanding Officer can confer on an NRL civilian employee.