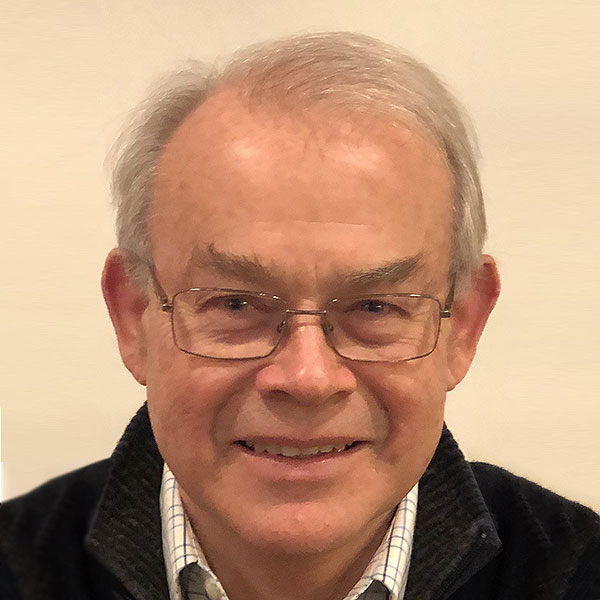 Dr Mike Mason
Convenor & Chair of Advisory Board
Green Ammonia Working Group
Mike is an investor in green technologies, and also carries out research into the economics and potential of hydrogen and ammonia. He is a Visiting Research Fellow at the Centre for Sustainable Chemical Technology at the University of Bath.
In 1996 he founded one of the world's first carbon trading companies, Climate Care, which was then acquired by JP Morgan, where he worked for a spell. This was followed by a period as Energy Advisor to the President of the Maldives where his brief was to make the country the world's first climate neutral country.
Following a late career D. Phil. at Oxford, Mike became interested in ammonia and hydrogen, and in particular the potential of ammonia to power difficult parts of a modern economy.