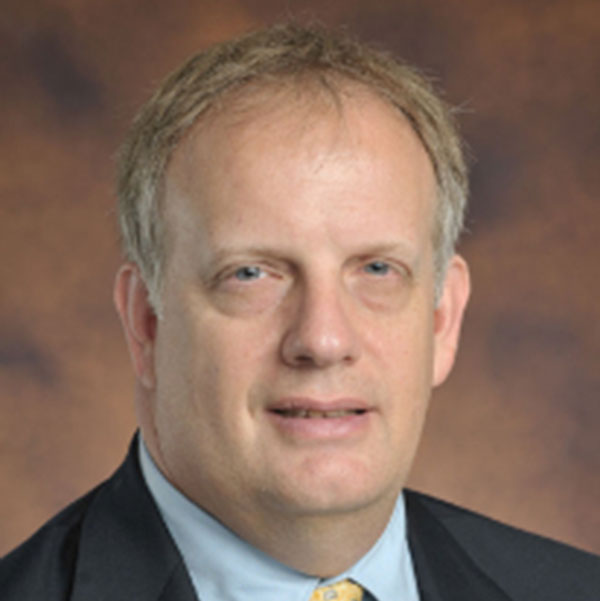 Dr Ned Stetson
Hydrogen Technologies Production Manager
US Department of Energy
Ned has almost 30 years' experience in hydrogen-related technologies, specialising in hydrogen storage materials development. At the Department of Energy (DOE) he manages a comprehensive portfolio of research and development that encompasses production, delivery, storage and infrastructure technologies.
Prior to joining the DOE he researched complex hydrides with Professor Klaus Yvon at University of Geneva, and spent over 10 years at ECD-Ovonics where he was involved with the development of novel hydrogen storage materials and storage systems, as well as codes and standards development.
He has a PhD in Chemistry, specialising in inorganic, solid-state materials from University of California Davis.