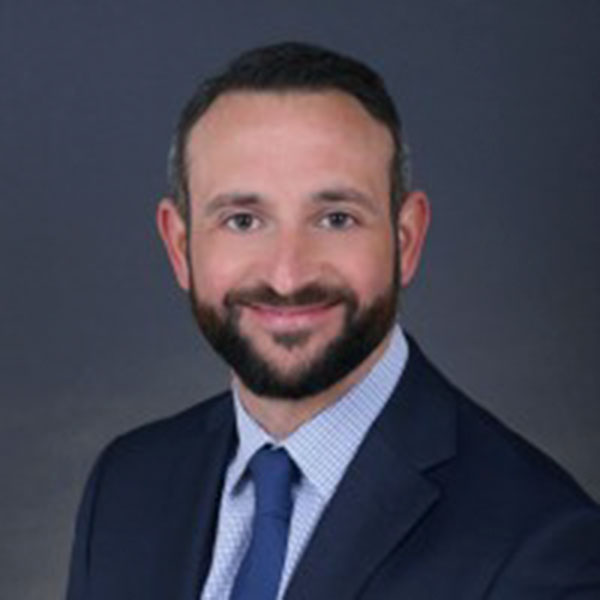 Dr Sotiris Mamalis
Senior Development Engineer
CLEOS
Sotiris is a mechanical engineer with a background in power generation and propulsion systems research.  His research is focused on internal combustion engines using conventional and alternative fuels that can be used for a wide range of applications, from small automotive to large marine vessels. At CLEOS, he performs R&D on technologies that can be used onboard marine vessels to increase their efficiency and reduce their carbon intensity.
During his academic tenure at Stony Brook University, Sotiris managed a $10M+ research portfolio, funded by the US federal government, and published over 30 peer-reviewed studies. He is currently employed in the maritime industry, where his work is focused on vessel performance and emissions, as well as fleet sustainability for compliance with international regulations.
Sotiris holds a BSc in Mechanical Engineering from NTU Athens, and a M.S. and Ph.D. also in Mechanical Engineering from the University of Michigan.