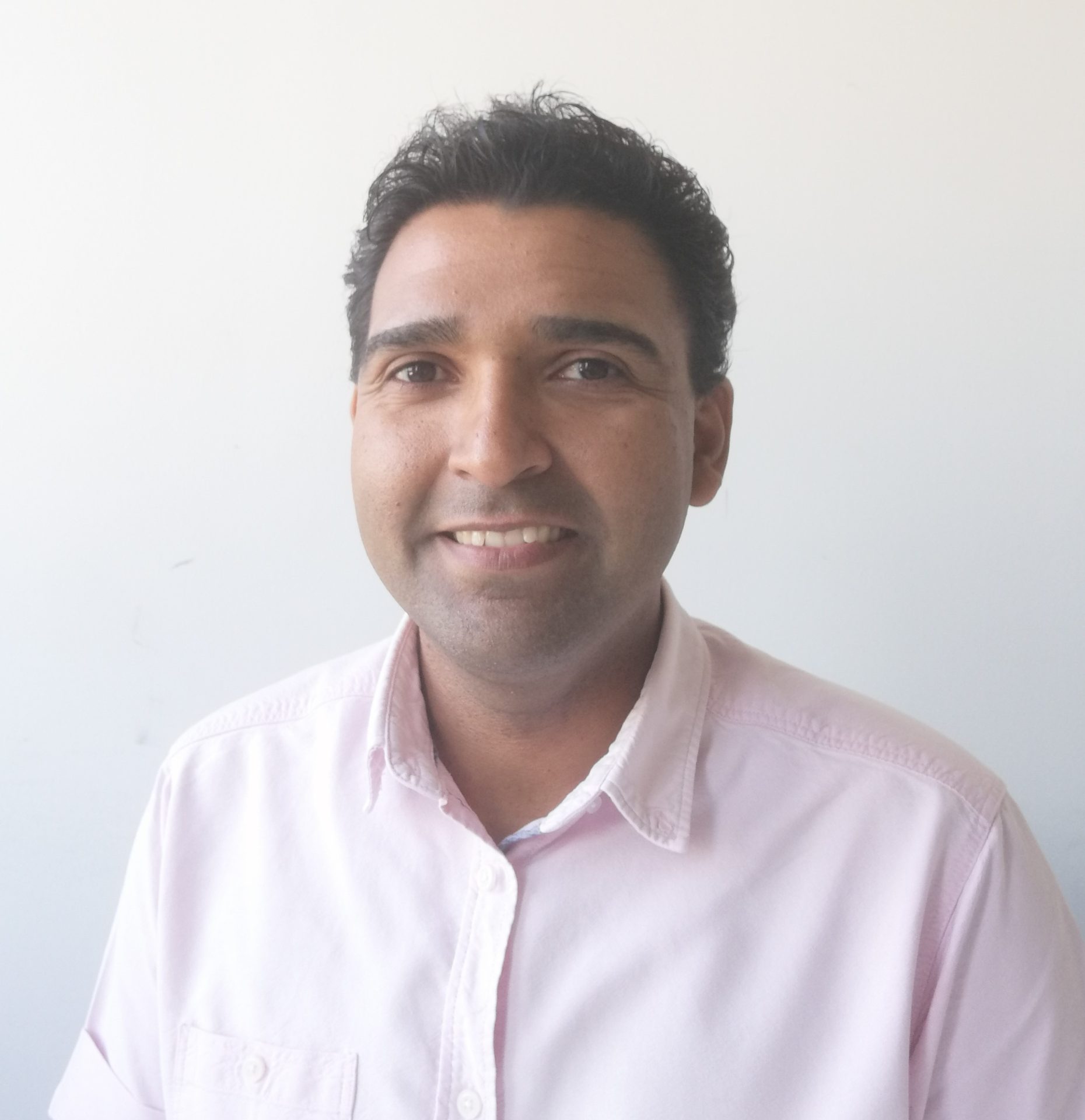 Dr Angad Panesar
University of Brighton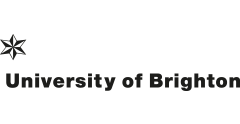 Dr Angad Panesar is a Principal Lecturer in Mechanical Engineering. His research focuses on sustainable energy technologies and he leads the STEP Lab (Sustainable Technology & Engineering Projects) at the University of Brighton.
He has successfully delivered technology readiness levels 2 to 8 projects in energy conversion, energy storage and sustainable fuels, via simulation and experimental methods applied to transport and stationary applications. He has concept-to-commissioning experience on new large-scale energy recovery test facilities, and operational experience on advanced heavy-duty research engines.
His role also encompasses leadership on engineering courses, and Student Engagement Lead at the School of Architecture, Technology and Engineering.