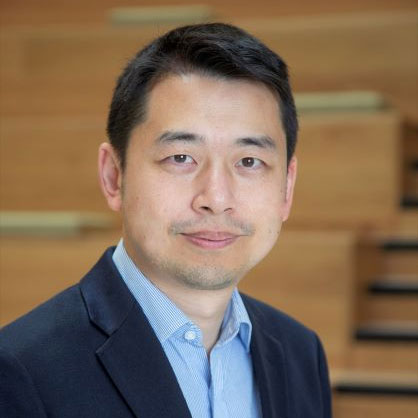 Dr Dawei Wu
University of Birmingham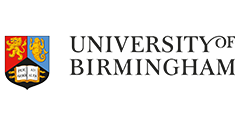 Dr Dawei Wu is an Associate Professor in Mechanical Engineering and an EPSRC Fellow at the University of Birmingham.
His research strength lies in zero carbon fuels (properties/spray/combustion) and zero emitting propulsion technologies for heavy transport. His research grant portfolio includes acting as the Principal Investigator to develop a novel ammonia/hydrogen dual-fuelled ship propulsion system; as a Co-Investigator in multiple ongoing EPSRC, EU MSCA and industrial projects for fundamental physics of fuel spray and combustion; and disruptive propulsion technology development for HGVs, rail and marine applications.
He is a 'Fuel' section topic editor of Energies and a Fuels and Lubricants Committee Member of SAE.
He is involved in the EPSRC Network for Hydrogen-fuelled Transportation and is now the Work Package lead on the MariNH3 programme grant for Propulsion System Scalability Analysis.