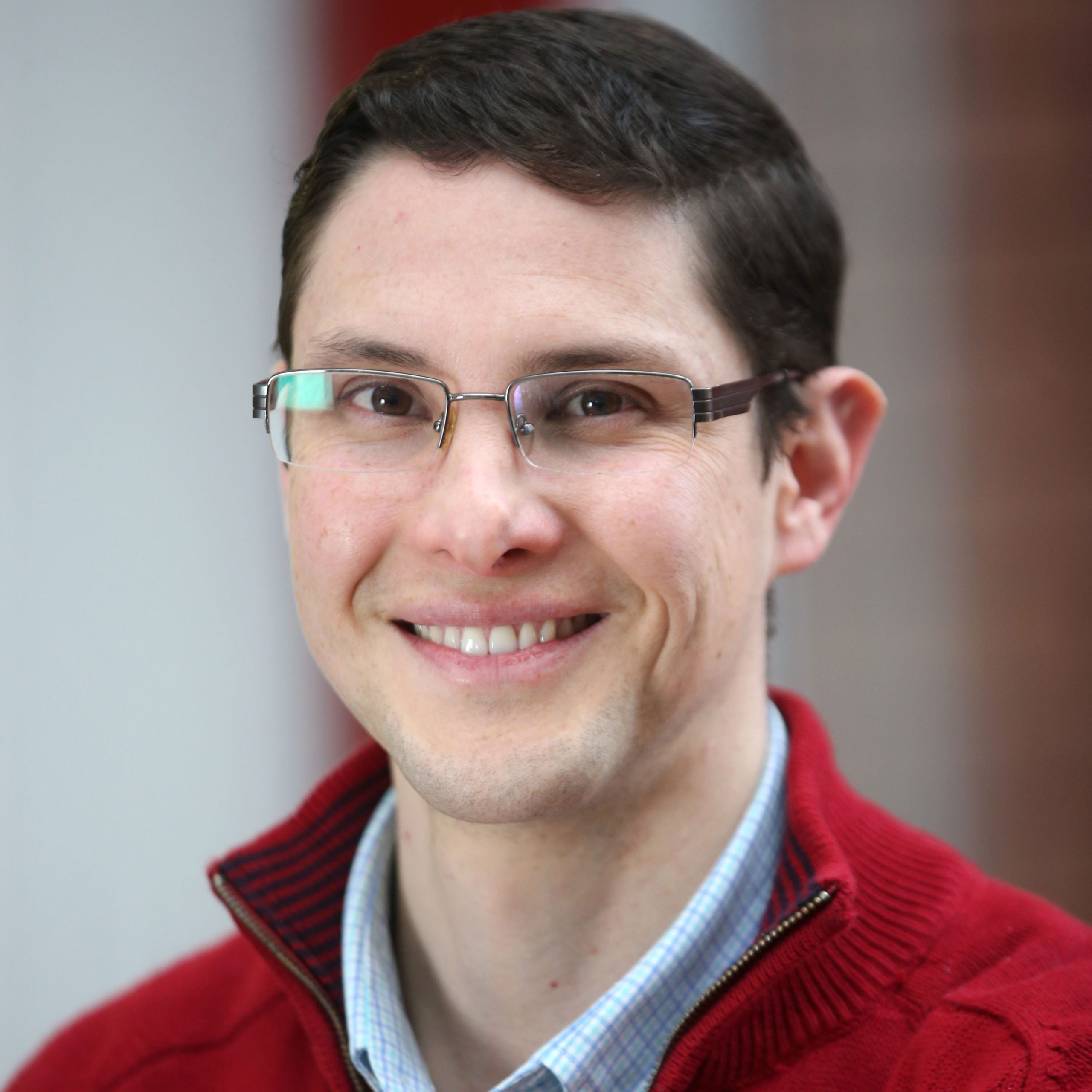 Prof Agustin Valera-Medina
Cardiff University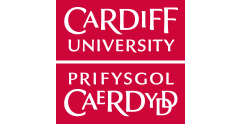 Agustin Valera-Medina is a Professor in Combustion and Thermofluids and an internationally leading academic in the field of NH3 combustion fundamentals, with recent activities covering NH3 combustion in both gas turbines and IC engines.
He helped establish the green NH3 demonstrator at Rutherford, overseeing the 'genset' conversion to NH3. He is currently leading a £1.5million EPSRC research project on NH3 storage and is a Co-Investigator on the green NH3 demonstrator project.
He has previously won prizes for his research from the Institute of Physics and for various conference papers.