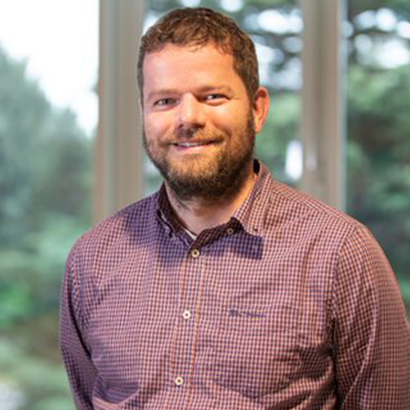 Prof Jon McKechnie
University of Nottingham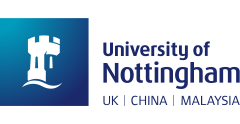 Jon McKechnie is a Professor in Mechanical Engineering at University of Nottingham and focuses on the development of techno-economic and life cycle assessment methods to inform the design and optimisation of sustainable energy systems.
He has published over 65 international papers covering bioenergy and bio renewable fuels, emerging energy and transport materials, and energy storage.
He contributes to an RCUK research portfolio of £10million in projects investigating NH3, biofuels and industrial biotechnology applications and electrical energy storage.