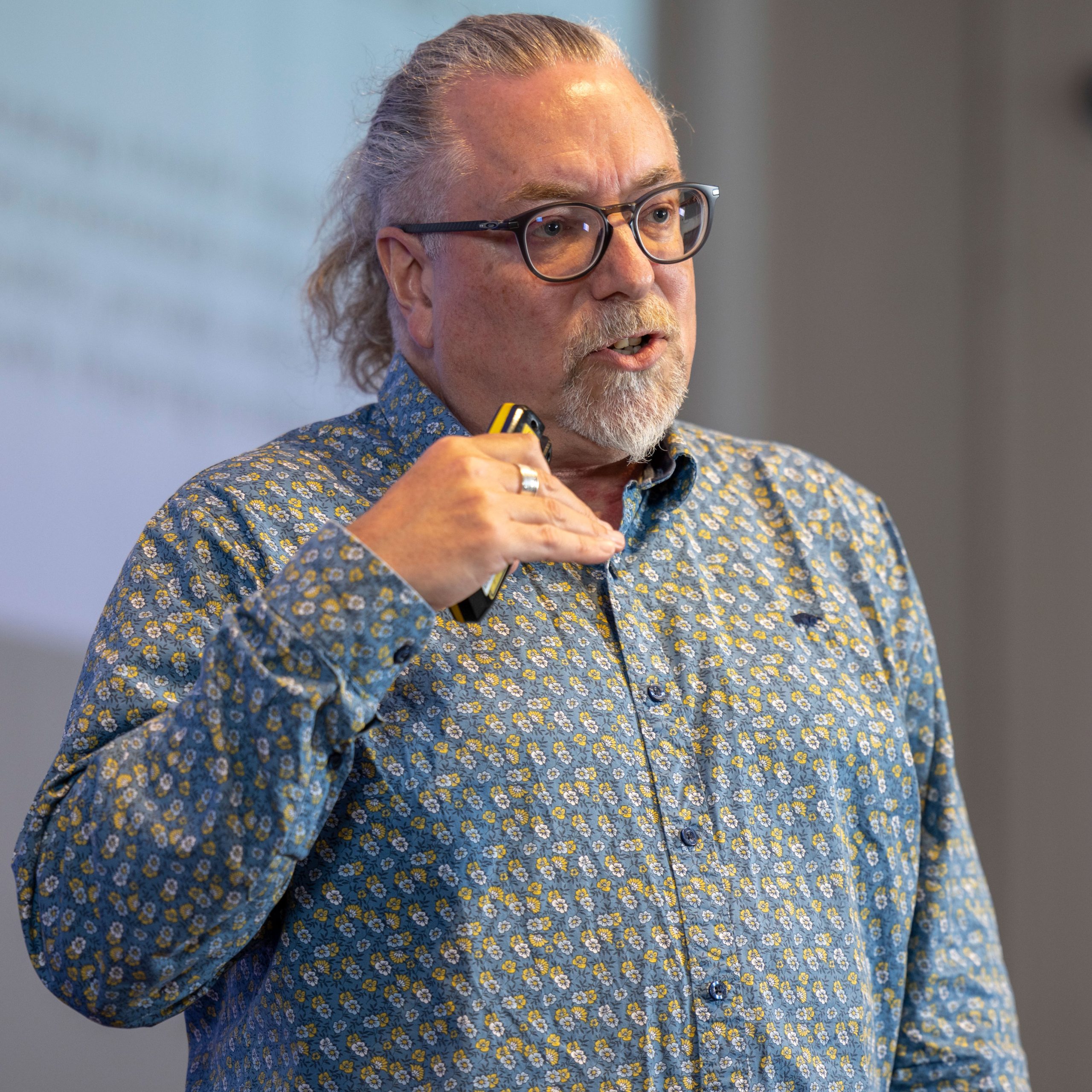 Prof Rick Delbridge
Cardiff University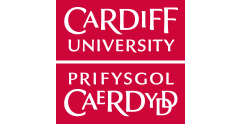 Rick Delbridge is Professor of Organisational Analysis at Cardiff Business School and is an acknowledged expert in organisation and management theory, having published widely in these topics.
He is co-convenor of the Centre for Innovation Policy Research at Cardiff University, where as Dean of Research, Innovation and Enterprise, he led the conceptual development and creation of the world's first Social Science Research Park, a purpose-built facility which hosts centres addressing issues from the economy and health to climate change and social transformations alongside partners from the private, public and third sectors.
He is the University lead for the design and delivery of the Cardiff Capital Region Challenge Fund, is editor-in-chief of Research in the Sociology of Work, was the founding co-editor of JMSSays in the Journal of Management Studies, and has been elected to Fellowships of the Academy of Social Sciences, the British Academy of Management and the Learned Society of Wales.