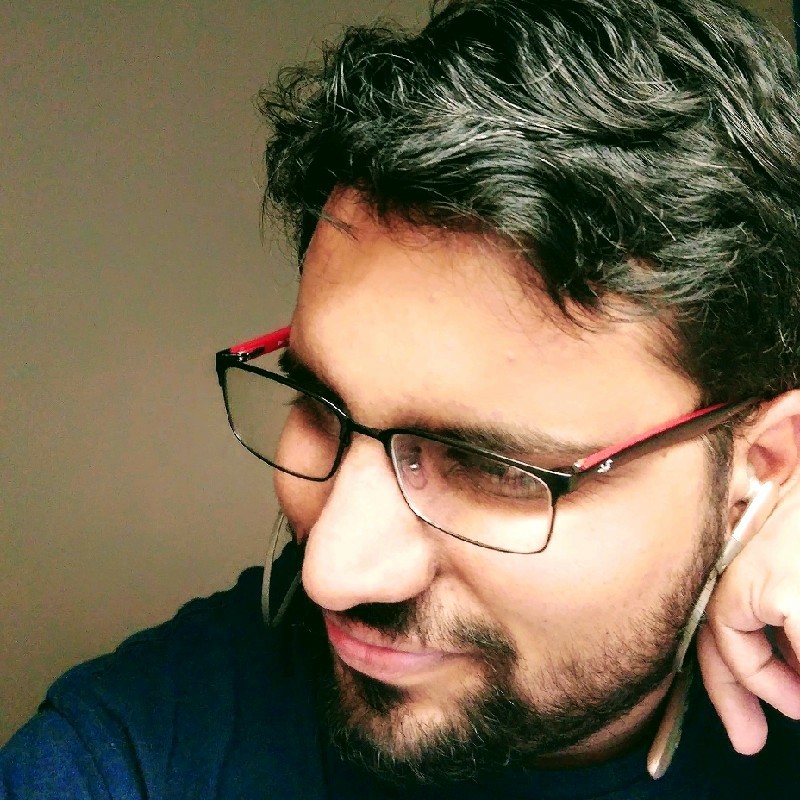 Dr Ajith Ambalakatte
Research Fellow
University of Nottingham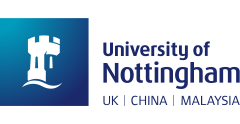 Dr Ajith Ambalakatte is a Research Fellow in the Powertrain Research Group at University of Nottingham.
His main focus is on the utilisation of renewable low/zero carbon fuels such as hydrogen, ammonia and methanol in internal combustion engines.
He is particularly interested in studying the combustion fundamentals as well as exploring the practical challenges with retrofit solutions, such as pre-chamber jet ignition, for internal combustion engines that operate on renewable fuels.