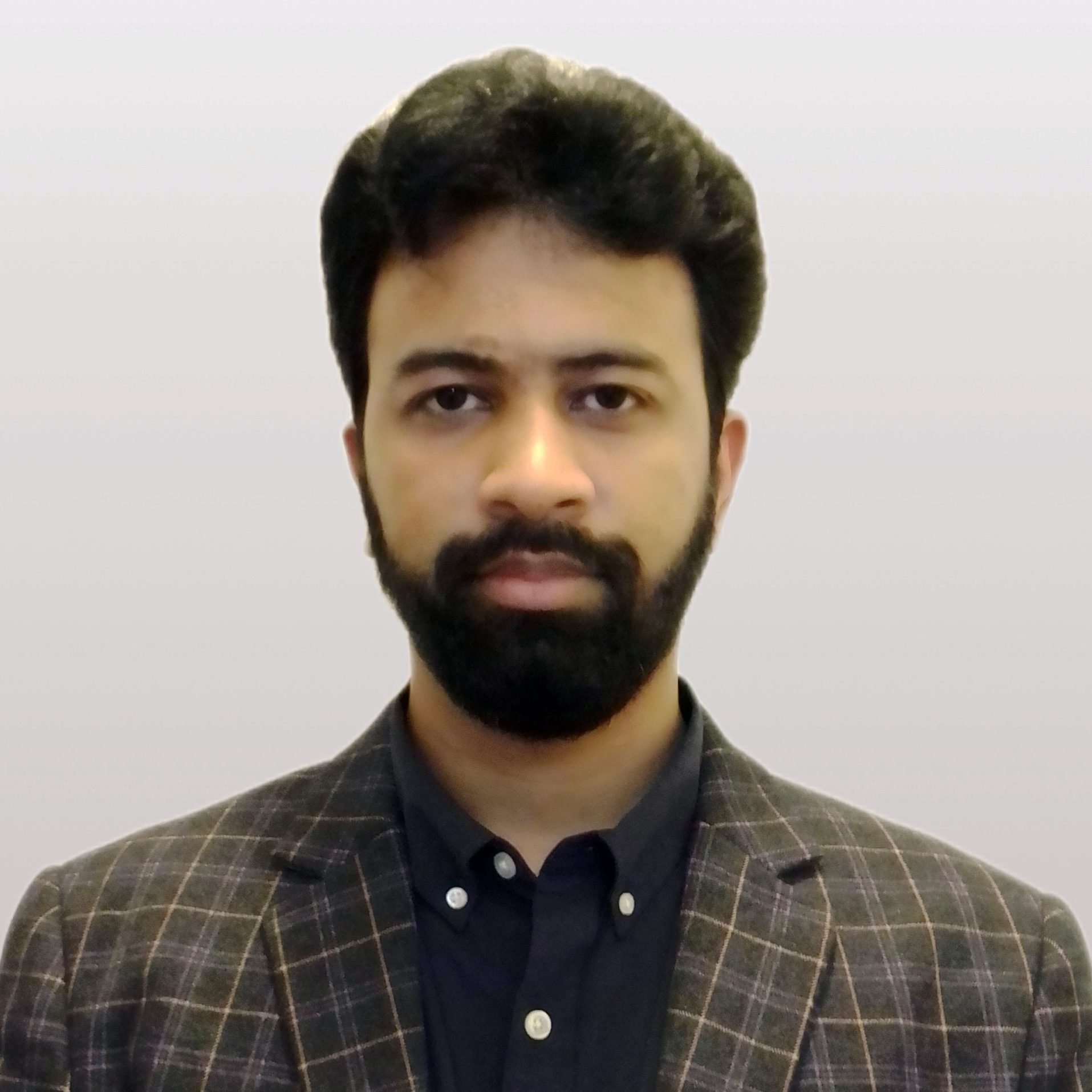 Dr Saad Salman
Research Fellow
University of Nottingham

Dr Saad Salman is a Research Fellow with the Advanced Materials Research Group, University of Nottingham.
He has expertise in the fields of hydrogen generation/storage, heterogeneous catalysis, battery electrodes and solid-state electrolytes. His current research is centred on developing functional materials and unlocking their structure-property relationships through advanced characterisations in the hydrogen space.
On the MariNH3 programme, he is investigating novel ammoniates and catalytic splitting of ammonia into green hydrogen.