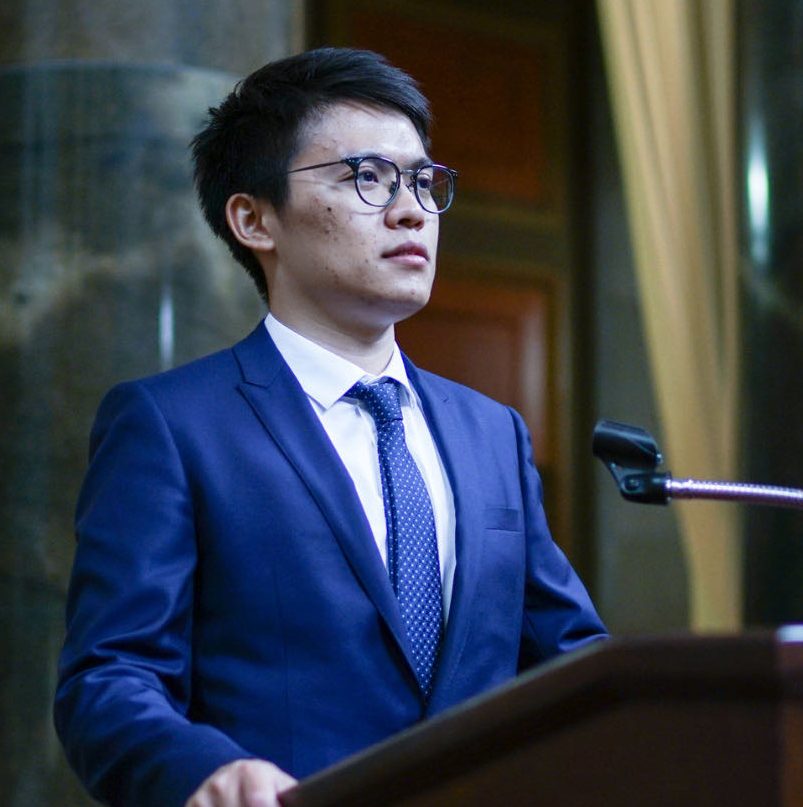 Sikai Geng
Research Fellow
University of Nottingham

Sikai Geng is a Research Fellow at the Powertrain Research Centre, University of Nottingham.
With a keen focus on clean and high thermal efficiency combustion modes for internal combustion engines, he is dedicated to exploring the interplay of alcohols, hydrogen, and ammonia as decarbonised fuels towards Net-Zero. He has recently submitted his PhD.
His current research investigates an advanced pre-chamber technology (Jet Ignition), aiming to enhance combustion characteristics and emissions profiles under various fuel combinations (co-fuelling) in positive ignition engines, for future thermal propulsion systems.